AATE members join us in Washington DC, you know the times are ripe for expressing your passion to your legislators on the Hill.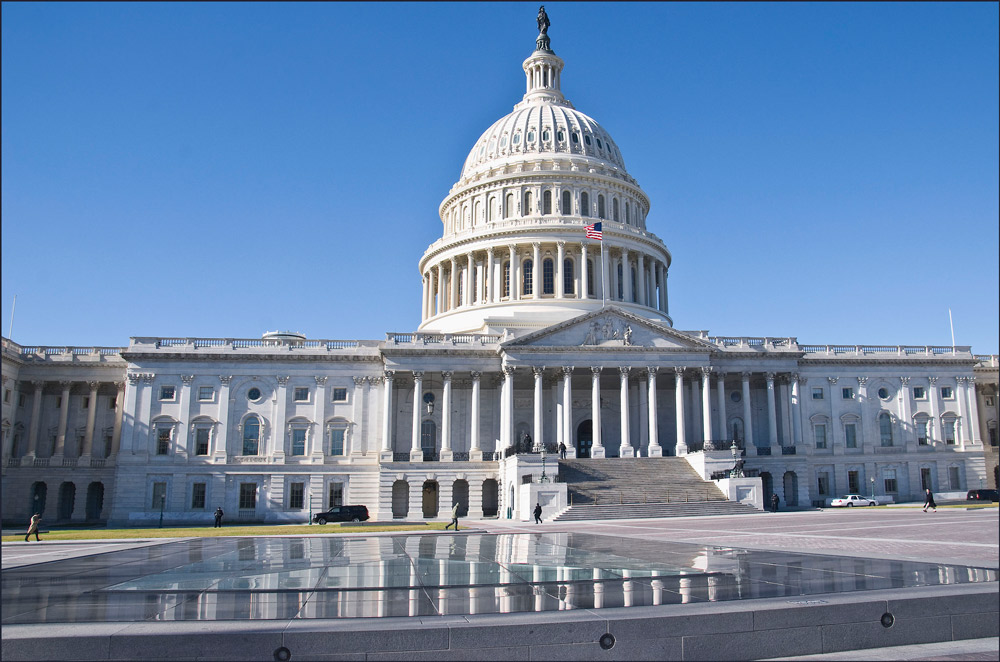 We need everyone's voice at this time when our leaders are considering drastic cuts to the Arts. Arts Advocacy Day brings together a broad cross section of America's cultural and civic organizations, along with more than 500 grassroots advocates from across the country to underscore the importance of developing strong public policies and appropriating increased public funding for the arts. Join the excitement, let's bring our collective voices together for AATE.
If you need another reason to join us check THIS out.
Join us for a pre-arts summit dinner on Sunday, March 29th, sign up below if you are interested.
---
If you can't attend, we still need your voice.
What you can do on Arts Advocacy Day in March and every day:
Meet with your local state representative.
Tweet your national and state representatives
To locate who your representatives are, go here: www.votervoice.net/ARTSUSA/address 
Here some additional resources:
Congressional Arts Handbook (Facts and Figures at Your Fingertips to Be a Successful Arts Advocate)
If you need to put your thoughts on paper to prepare your ask, utilize this handy worksheet from AFTA: Apply The Ask
---
 If you have any questions, please contact Alexis Truitt at alexis@aate.com.