BY CORI HUNDT
via www.backstage.com
We are indeed in a golden age of television. Just think of all the TV series that have been recommended but are still on your to-watch list because there just is not enough time in the day to get through them all. It's almost impossible to see everything you've been told is amazing! But what if you don't just love watching wonderful TV series? What if you want to run your own one day? If you love screenwriting and the idea of producing and overseeing the day-to-day operations of a television show, you might just have a future as a showrunner.
What is a showrunner? What does a showrunner do?

As you might gather from the name, a showrunner quite literally "runs the show" to make sure all of the writing and producing on a TV series is punctual, on budget, and of high artistic quality for the network or studio.
As Prentice Penny, showrunner of "Insecure," says about his experience with series creator and star Issa Rae, "You're running the show—literally. You're putting it together, from no idea to 'Hey, this is what you're now going to watch on the screen.' It's hiring writers; it's sitting with Issa before we even have writers and arcing out where the season would go, how we're going to explore these characters. It's looking at casting and deciding who's going to get the parts. And it's being on set and [communicating] with the director and saying, 'I need the joke this way.' Then, in editing, it's revising all that stuff and doing music. It's continuing to always be there."
Interestingly, a showrunner is a rather new job title that has only emerged in the TV renaissance of the past two decades or so. This allows for a more personal touch from one or two specific people overseeing the day-to-day operations instead of a show being defined specifically by the network or studio it's a part of, as was the case in the first half of the century.
Where does the showrunner sit in the hierarchy of a show? How does a showrunner work with other people on set?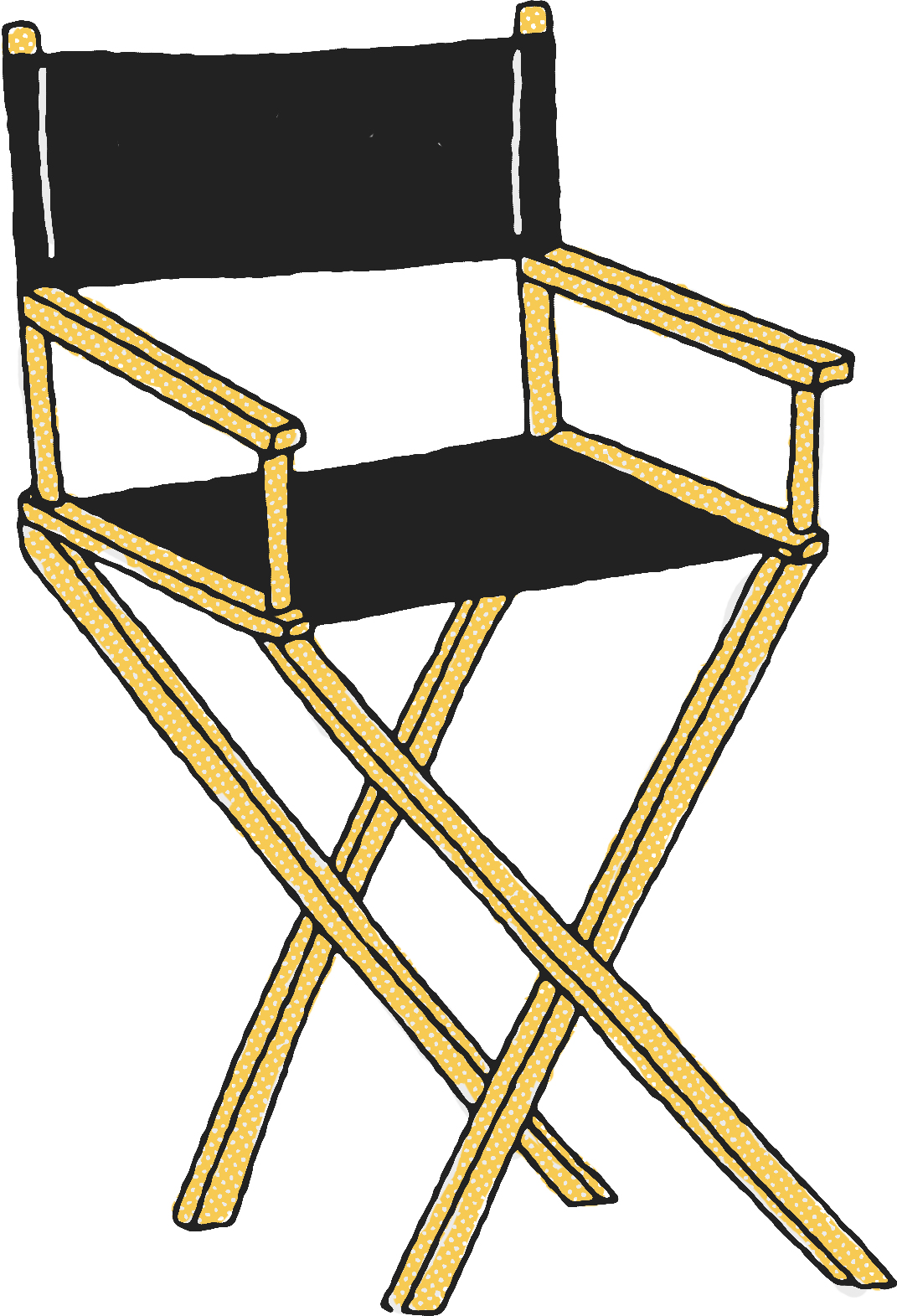 Showrunners are the head honchos in terms of the hierarchy of a TV series. The only people they report to is the network or studio that hired them.
Since a showrunner oversees the day-to-day operations of a show and often also has writing and producing responsibilities, they have to coordinate with most of the people who work on a set. This can vary based on the size of the set, however. For example, if it's a large set of a big-budget television show, they might not be working closely with, say, the PA in charge of the extras. But they will definitely be working with the director, DP, other writers and producers, the network, etc., to ensure that the show is punctual, on budget, and that the artistic vision is unified.
As Lauren Gussis, executive producer and showrunner of Netflix's series "Insatiable" and co–executive producer of "Dexter," says, "I had to really learn to walk the line of, 'This is my vision, this is how I want it to be,' without being combative. You need them to be your allies because otherwise, you get lost in the sea of amazing content. You need people to champion you, and you need to invite them into your process and be open and open-hearted and collaborative."
How are a showrunner's responsibilities different from that of a director, producer, or writer?
A showrunner is above a director, producer, and writer in terms of the hierarchy on a show. In fact, a showrunner often hires (and has the ability to fire) people for these positions. A showrunner's responsibilities cross over with those of a director (coordinating the overall feel of the piece), producer (overseeing the budget), and writer (writing episodes).
How is a showrunner different from an executive producer?
The term showrunner denotes which of the multiple executive producers is in charge of the others. This differentiation also indicates that the showrunner has overarching artistic license for the project and therefore usually makes more of the artistic decisions than other executive producers (such as writing, hiring, storyline decisions, etc.). Additionally, an executive producer sometimes has a personal financial interest in the project or helps to secure financing. An executive producer can also have similar day-to-day duties as the line producer. (A line producer makes sure everyone stays on budget, keeps everything running smoothly throughout the different departments, and ensures proper lines of communication are in place. This person has to stick around after the project is completed to make sure that all of the financial loose ends are properly wrapped up.)
What background or experience do I need to become a showrunner?
Most showrunners have a writing background, usually in television, and work their way up from being part of a writers' room. The path typically looks something like this: writer, story editor, co-producer, producer, supervising producer, co-executive producer, and then executive producer.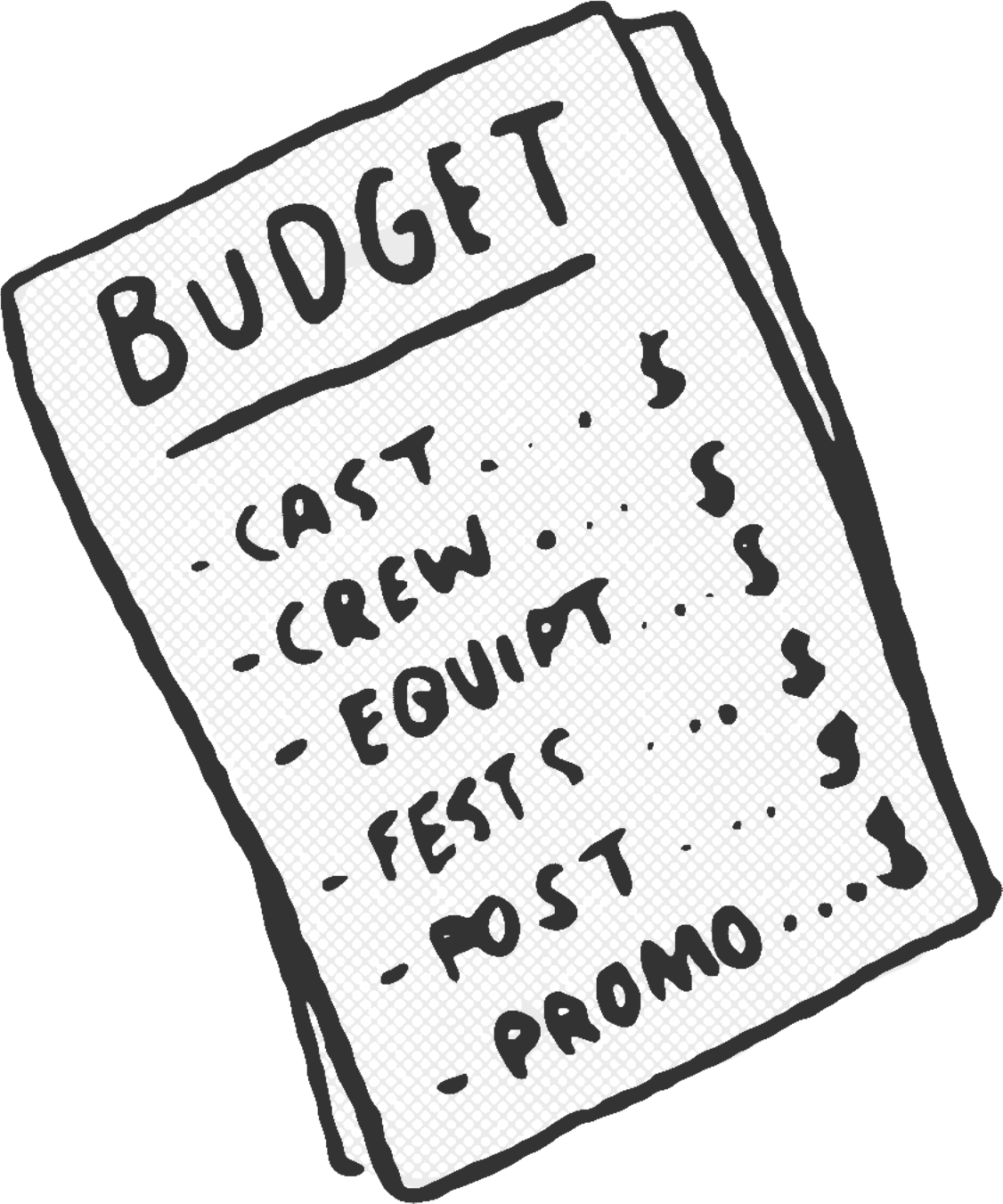 However, some showrunners get their start in related fields like social media, standup comedy, journalism, etc. Basically, any other medium in which you demonstrate outstanding work that can show the value you add to a writing team can be helpful.
How do I become a showrunner?
You become a showrunner the same way you get to Carnegie Hall: practice, practice, practice. In this case, your instrument is a pen and paper (or, for those in the 21st century, your keyboard).
Start by writing spec scripts and pilot scripts. What's a spec script, you ask? Also known as a speculative screenplay, a spec script is an unsolicited script from a screenwriter that is either a fresh project or could be an episode in an existing series. The point of writing something unsolicited is the hope of having it optioned (and eventually purchased).
To practice and hone your skills as a TV writer, start by working on original scripts. Then expand your writing style by creating scripts in the style of different popular TV shows to understand the syntax, cadence, and structure of series that work well.
This will also help you figure out what genres you prefer writing. Are comedies easy for you to pen? Dramas? What about science fiction, horror, historical, etc.? As you narrow in on what you enjoy and are good at, study shows in those categories and try writing scripts in those styles.
Take classes. Network. Try to get an agent. Get work on the production side of TV. Prove that you're great at what you do, and build a name for yourself. Work your way up that ladder.
How long does it take to become a showrunner?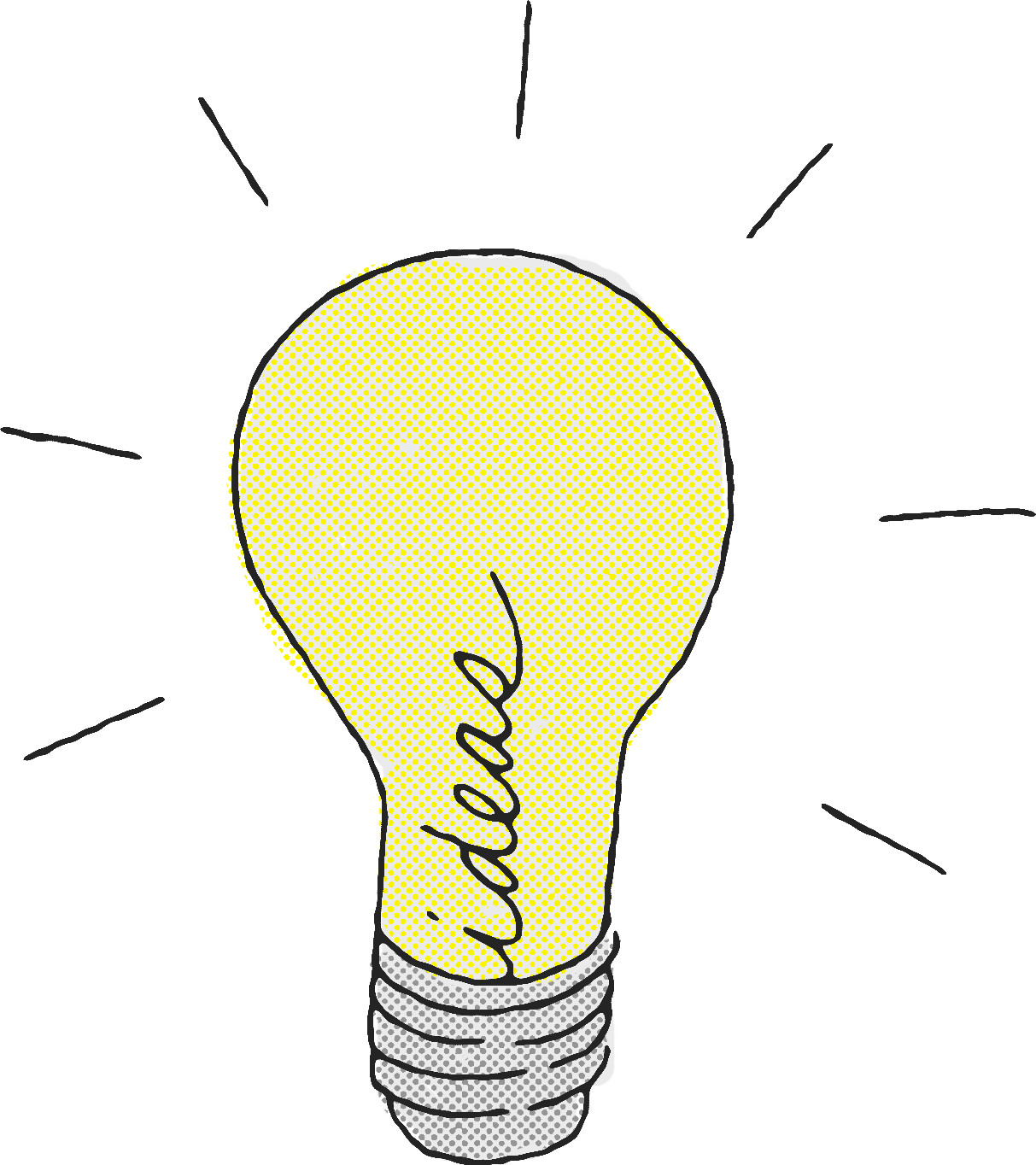 Like getting to the top of any field, it takes years of hard work. This is not an entry-level position and it's not one you can just waltz into. Showrunners need to not only prove their writing chops, but also have lots of experience with the producing side of shows. And, of course, it's often about who you know and who knows you. You have to prove yourself in many other capacities for someone to put you at the helm of what is sometimes a multimillion-dollar budget.
What makes a showrunner successful?
When it comes to finding success as a showrunner, Jennie Snyder Urman, executive producer and showrunner of "Jane The Virgin," says, "Through having this job and seeing [my] choices and decisions validated, it's given me more confidence. When you're running a show and doing so many episodes, you just don't have time to question yourself or your instincts, so it forces you to be more confident than perhaps you ever were before in your life."
Similarly, Gussis adds, "The best thing I can do is get out of the way and let the ideas come through me. The more my ego gets in the way, the less good I am. So, I've stopped thinking that I'm in control of what the show is. I just write what feels right to me. It's a gut thing."
After you've worked your way up the ladder and honed your writing for years, it's important to have confidence and let your instincts take over. You've proven yourself and earned this—now go and make great TV!
What types of projects can a showrunner work on?
A showrunner specifically works in TV. However, as you know from tuning in to Netflix, Hulu, and Amazon, the array of TV that exists is inexhaustible. Find the genre and style of writing that defines you as an artist and seek out ways to bring your own unique vision to life.
Any top showrunners I should know?
If you want to be the best in any industry, you have to constantly stay up to date on the latest information in your business. The following is a list of some of today's most successful, prolific showrunners. Familiarize yourself with their work, know their names, and maybe one day you'll be working together.
Shonda Rhimes: "Grey's Anatomy," "Scandal"
Ava DuVernay: "Queen Sugar"
Greg Berlanti: "Arrow," "The Flash," "Supergirl," "Legends of Tomorrow," "Riverdale," "Blindspot"
Judd Apatow: "Love," "Crashing"
Vince Gilligan: "Better Call Saul," "Breaking Bad"
Damon Lindelof: "The Leftovers"
Chuck Lorre: "The Big Bang Theory," "Mom," "Disjointed"
Ryan Murphy: "American Horror Story," "American Crime Story," "Pose"
Tyler Perry: "The Paynes," "The Haves and the Have Nots," "Love Thy Neighbor," "For Better or Worse," "If Loving You is Wrong"
Michael Schur: "Brooklyn Nine-Nine," "The Good Place"
Jill Soloway: "Transparent"
David Benioff and D.B. Weiss: "Game of Thrones"
Dick Wolf: "Chicago Fire," "Chicago Justice," "Chicago Med," "Chicago P.D.," "Law & Order: SVU"
Jenji Kohan: "Weeds," "Orange Is the New Black"
Amy Sherman-Palladino: "The Marvelous Mrs. Maisel," "Gilmore Girls"
Additionally, here are some up-and-coming showrunners to keep an eye on:
If you love working in television, writing, and producing, keep your nose to the grindstone and get as much experience as possible. As Gussis says, "It's just a labor of love, honestly. I feel committedly passionate about this particular thing. I don't know how people showrun shows they're not passionate about; I'd be dead. It requires too much for it not to be a labor of love."
Who knows, perhaps running the whole show is in the cards for you one day, too!
View Original Article