EmptySpace Technology LLC, established in 2006, is committed to producing high quality internet applications and offering IT consulting for the live entertainment industry and its practitioners.
Our Team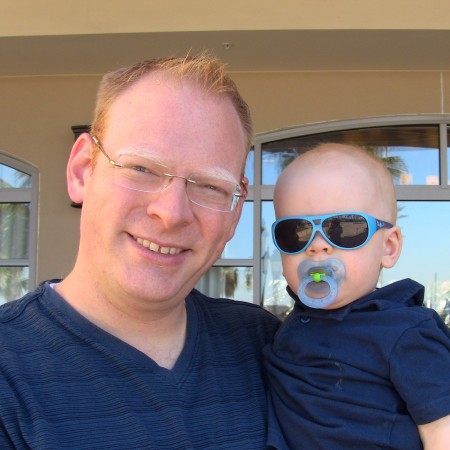 Sam Anderson
Partner / Founder
Sam has always been enthralled by the performing arts and captivated by technology.  He created EmptySpace Technology to merge theses two specialties and build internet and mobile applications created specifically for arts organizations.
Sam has worked in the entertainment industry as a Stage Manager and in the technology industry as an application designer.  He enjoys spending whatever time is left after all of that with his wife and two boys.
Sam is a member of Actors' Equity (AEA) as well as the United States Institute of Theatre Technology (USITT).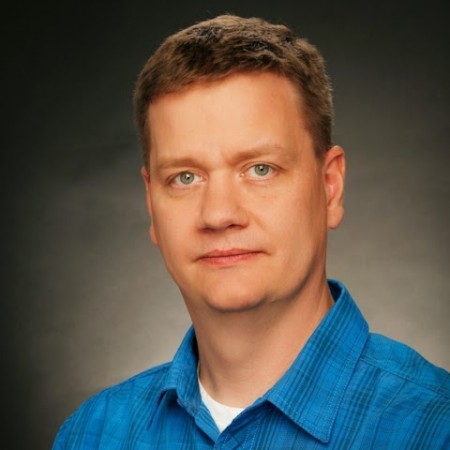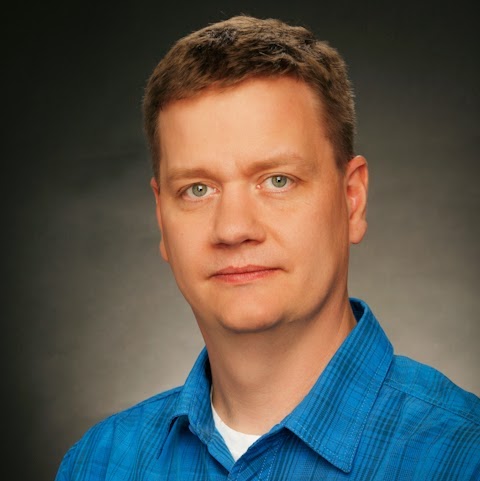 Jason McDaniel
Partner
Jason has worked for over twenty years in a number of professional (both union and non-union), community, and academic theaters in many capacities, most often as a scenic designer/technical director. He holds a BFA in Scenic Design & Technology and a MFA in Scenic Automation. He currently works as the production manager for a university and its resident professional touring company.
Jason's passion for achieving and maintaining an established artistic vision through communication and collaboration led him to EmptySpace Technology to help create web-based products for the performing arts. He became a partner in 2010. When not eating/sleeping/breathing theatre and dance, Jason and his wife keep busy working on their plan to hike and camp in every national park.
Jason is a member of the Production Managers Forum (PMF) and the Stage Managers Association (SMA).